Duluth Police Officers Assassinated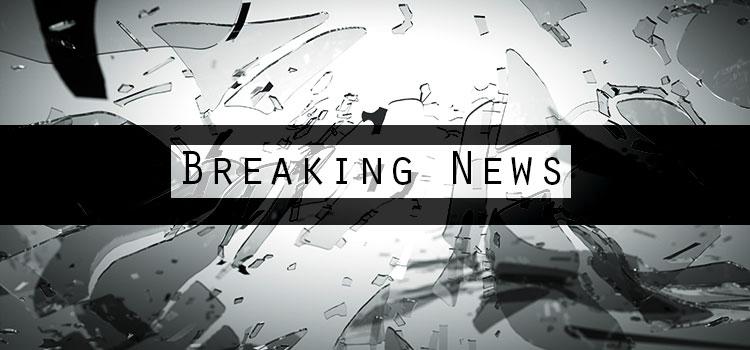 Media Type:
Television
Radio
Online (website)
Duluth, MN --
In one of the most horrific and disturbing scenes the state of Minnesota, perhaps the Nation, has ever seen 14 on duty Police Officers were slaughtered. Little information is being shared at this time and the entire city is in shock. At approximately 9:30PM a Officer Kaddington alerted the channel to officer down. When police arrived on the scene they witnessed only a body which appeared to have been shot by a high powered rifle. While Police taped off the area 5 more officers were slaughtered by a mysterious sniper.
It didn't end with that. Later in the evening during the shift change 8 more assassinations took place. While it's difficult to tell, initial investigations and information indicate that this is related to some sort of terroristic organization housed in Brainerd, MN. As a result of these next losses and the devasting losses to Duluth's police force the city will be under Martial Law. There is some question if these actions and the terroristic group is tied to the previous years events in Wisconsin.
IC News: Source Details
Questions about this article? Here's who to contact:
IC Articles by State (U.S. Only)