Nobody's Business Shootout Kills Three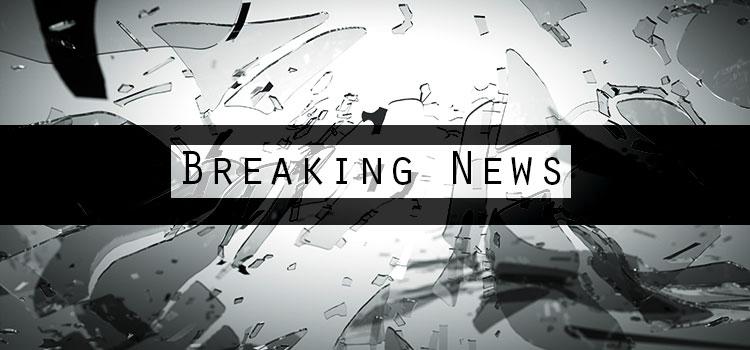 Audience Scope:
Within region (multi-state)
Police have cordoned off the Security firm "Nobody's Business", after the deadly shootout on January 17th. There were reports of automatic gunfire, and three bodies were taken from the scene. Firefighters also had to contain a blaze that destroyed two vehicles, and one of the bodies was as described as fire officials "burned to a crisp". Firefighters still have no idea how the fire was caused. "There were no bullet punctures in the gas tanks. The fire was started outside the vehicles, and the intense heat caused the tanks to rupture."
Two of the victims have been identified. Douglas Foster, age 29, owner of the bar and brewery Ernesto Microbrews. Douglas supplied several bars with his niche selection of craft brews, ranging from the cold filtered Wind Chill Lager to the Prairie Sunset Amber Ale. His loss has shocked the local brewing community.
Roy Tanner, age 28, was a bartender of Ernesto Microbrew. He is survived by his girlfriend Tamara Hamilton and 7 year old daughter Louisa.
A third victim was badly burned, and is thus far unidentified.
Concern from the Police department over the use of automatic weapons has led to a promise of firm and decisive action. Police spokesperson Inspector Harris Wittel had this to say. "When automatic weapons are used, we realize there have been failures on several levels. how did this weapon get into the country? Who used it? Ballistics will allow us to track this weapon to it's origin, and we will find out how it entered into our city, and who used it to kill these men."
IC News: Source Details
Questions about this article? Here's who to contact:
IC Articles by State (U.S. Only)